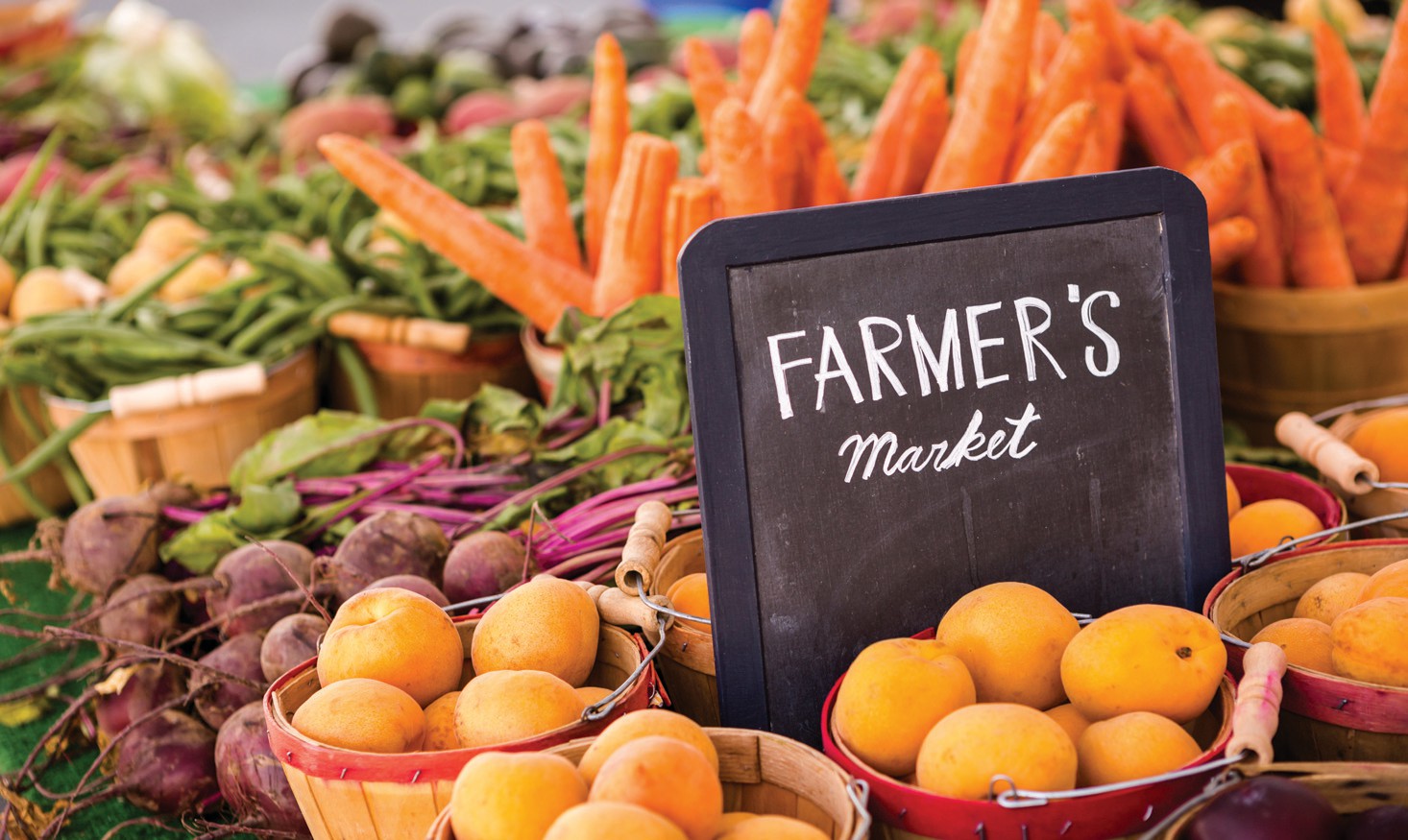 Order online & pickup at your local Farmers' Market
We are very pleased to announce, we are now accepting Online Orders. In order to place an online order, you must first create a Free Account with PJ's Deli & Catering! 
Ordering online is safe, secure, and simple! we NEVER  store any payment information, as we process all of our debit & credit sales with Paypal. They handle all of the transactions, so you never have to worry! You can also choose to pay in person upon arrival for your order! PJ's Deli & Catering also utilizes an SSL Certificate (See the Lock?) This ensures that all information transmitted from you to our website is encrypted and safe from prying eyes!

Once you create an account, you will have access to the following:
Order your food online, and pick up at one of 5 convenient local Farmers' Markets. 
Access to your personal Deli Dashboard, where you can track your orders, and more